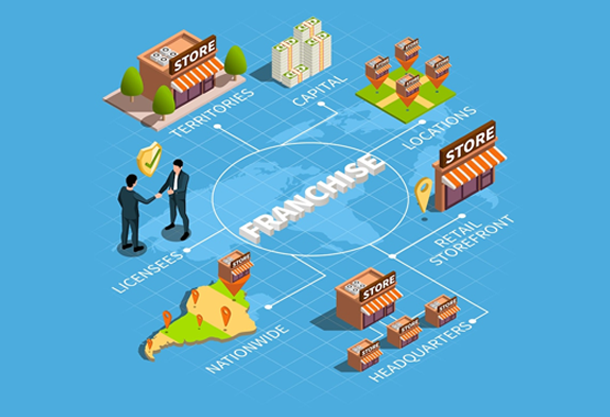 One great way to get started in this exciting industry is to get franchise rights for a well-established brand. With a franchise, you get all the benefits of running your own business while also benefitting from the expertise and support of a larger company. So why wait? If you're looking for an exciting new opportunity that can make a real difference in people's lives, then get started today with franchising in the nutraceutical or pharma space!
At Cosmo Pharma, we have been providing contract manufacturing services for nutraceutical medicine products since 1985. We have a state-of-the-art facility that is capable of handling all aspects of production, from initial formulation to final packaging. We also offer a complete range of analytical and quality control services. Our team of experts can work with you to develop a product that meets your specific needs and requirements. Contact us today to learn more about our contract manufacturing services.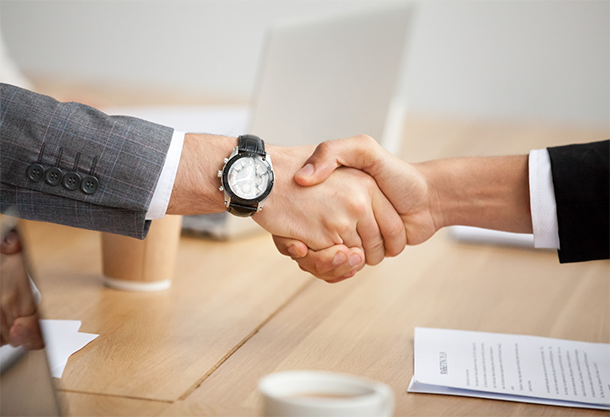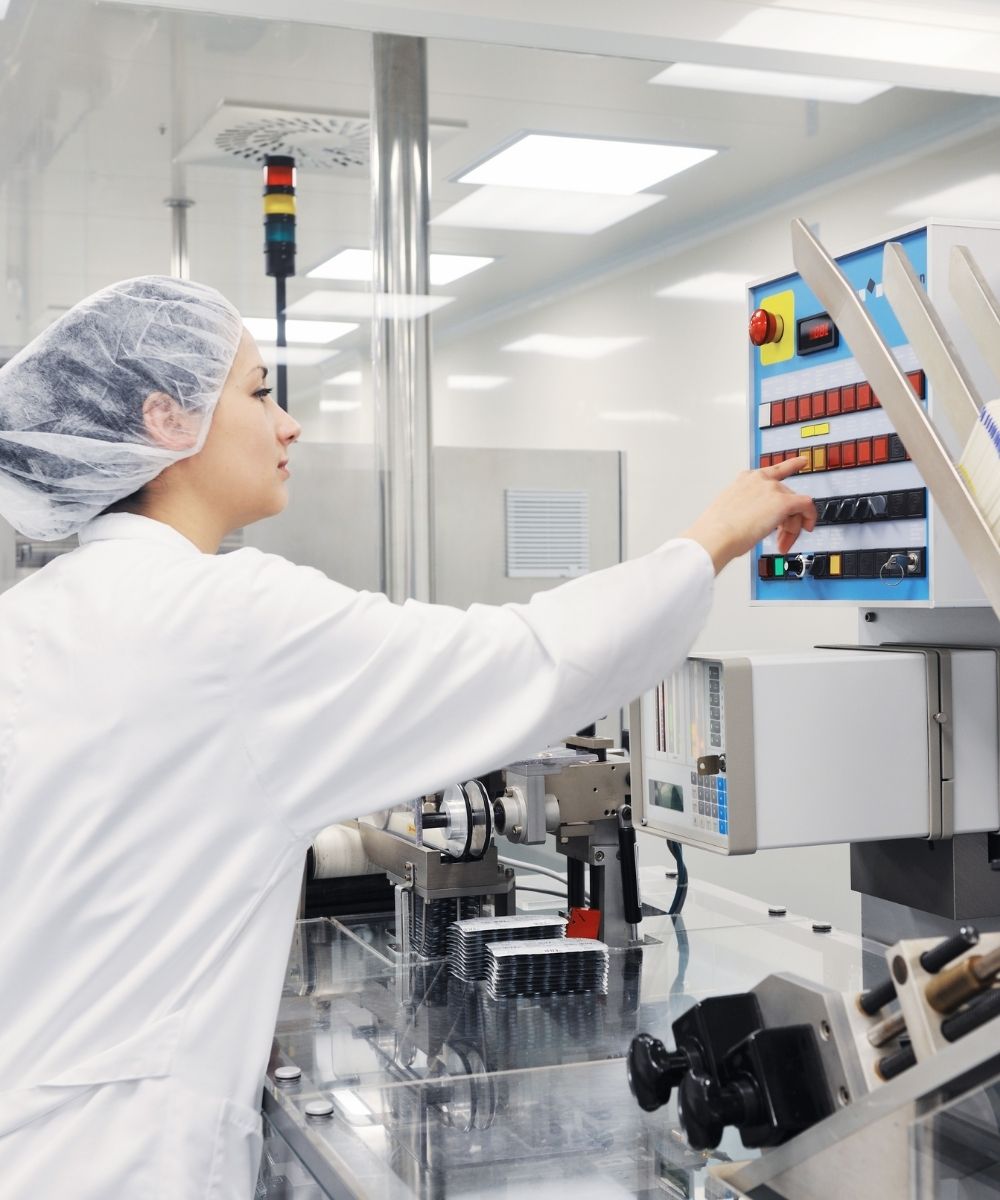 With our extensive knowledge and expertise in the pharmaceutical and nutraceutical industries, we are perfectly positioned to help you find the products and salts that you need. Our extensive catalog includes a wide variety of pharmaceutical and nutraceutical products, from popular brands to specialized custom products. Whether you're looking for beta-glucans for your supplements or pharmaceutical grade calcium carbonate for pain relief medications, we can help you find exactly what you need. So why wait? Contact us today to get started on your search for the perfect pharmaceutical or nutraceutical product!