remove

Supplement Formulations
Cosmo Pharma is a leading manufacturer of nutritional supplements, specializing in custom formulation services. Our team of expert formulators and scientists use the latest research and analytical tools to create custom formulas that are safe, effective, and innovative. Whether you have a specific formula in mind or need help developing a new one, our team can help you bring your vision to life. Our formulation process starts with a thorough understanding of your goals and requirements. We take the time to understand your target market, desired outcomes, and any requirements you may have. From there, we use our expertise and cutting-edge technology to develop a custom formula that meets your needs and exceeds your expectations.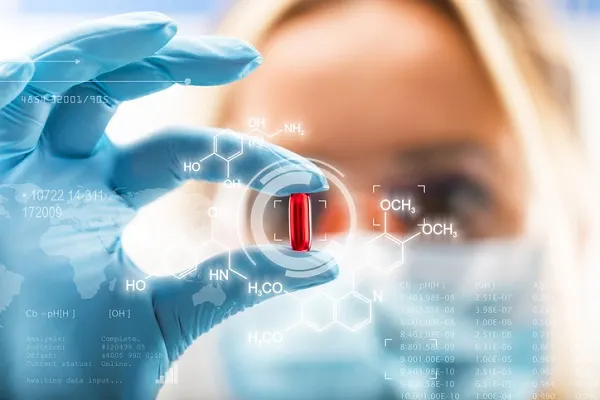 At Cosmo Pharma, we understand the importance of regulatory compliance, and our team stays up-to-date on the latest regulations and guidelines to ensure that our products comply with all relevant regulations. We also take quality control and assurance very seriously, and our rigorous quality control processes ensure that all of our products meet the highest standards for safety and efficacy. Our team of experts conducts regular testing and analysis to ensure that every batch meets our high standards.
In conclusion, if you're looking for a reliable and experienced partner for custom formulation services, look no further than Cosmo Pharma. Our team of experts is ready to help you every step of the way, from formula development to manufacturing and beyond.