remove

Promotional Franchise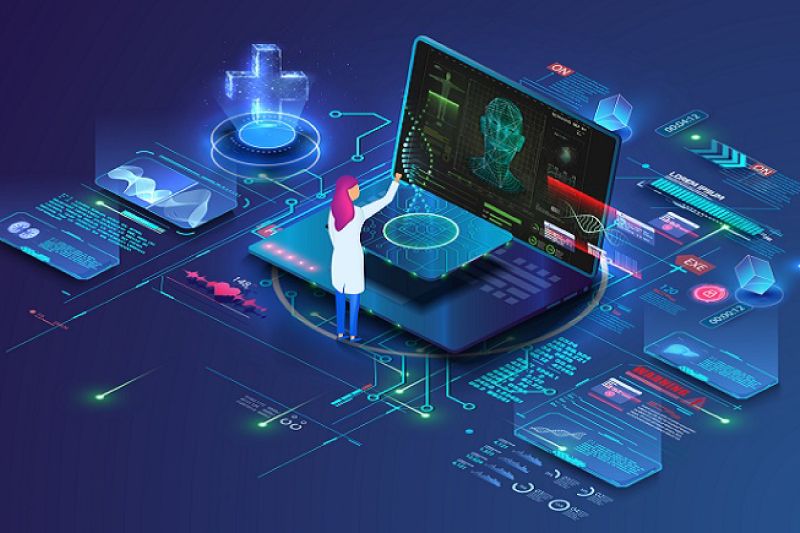 Clinical Studies on Demand
Our franchise is a proven success in helping our franchisees reach their goals, backed by numerous clinical studies. Our product has a track record of promoting long-term business growth, and we take pride in offering it to our franchisees. The success rates of franchisees who partner with us exceed those of non-partners, as demonstrated by our comprehensive studies.
Our commitment to delivering superior products is backed by meticulous research conducted by our team of experts. Our rigorous evaluation process ensures that each product meets the highest standards of quality and reliability. We provide our customers with reliable information to help them make informed decisions, and our comprehensive research guarantees that they can do so with confidence.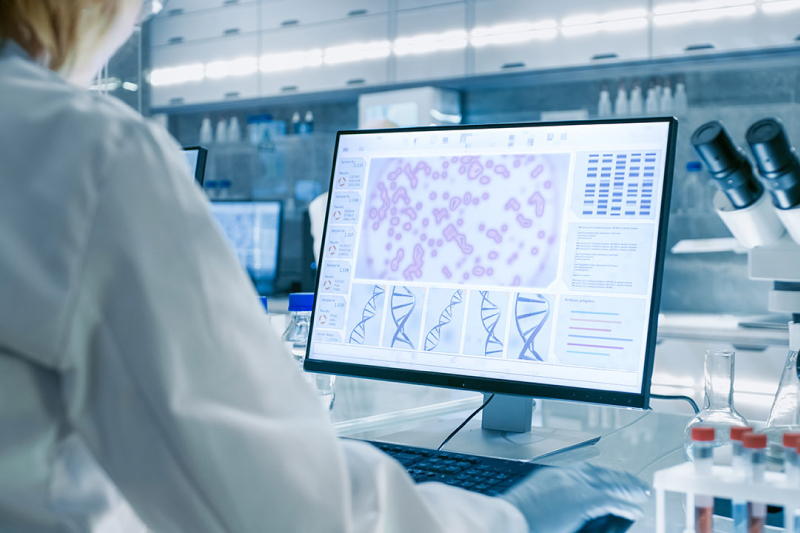 Our franchisees have access to a comprehensive range of marketing materials that include eye-catching drop cards, brochures, and posters. Our expertly crafted promotional materials are effective in generating interest and growing our franchisees' customer base. With these compelling marketing tools, including medical literature, our franchisees can successfully reach their target audience and promote their business with confidence.
Quick Start
Cost-Effective Operations
Extensive Product Portfolio
Secure Marketing Opportunities
Training
Accessories
Legal Affairs