remove

RESEARCH & DEVELOPMENT
The research department of Cosmo Pharma Int. (Pvt.) Ltd. remains active on a regular basis for high standards of public health. The research target is to explore the best for improvement of general health and to manufacture standard medicine for better treatment of diseases.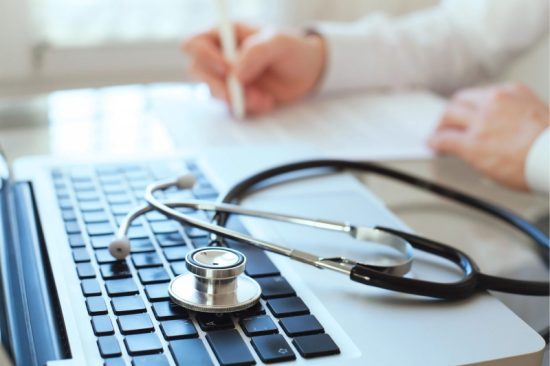 Our company offers comprehensive clinical studies to assess the safety and effectiveness of new medical products. Our team of experts adheres to rigorous ethical guidelines to ensure the well-being of study participants and reliable results. These studies provide critical data on potential risks and benefits, enabling informed decisions on product approval for commercial use. We provide on-demand medical studies for interested parties.
We conduct clinical trials to evaluate the safety and effectiveness of innovative medical treatments through multiple research phases involving human volunteers. We follow stringent ethical guidelines to prioritize the safety of participants and ensure the accuracy and reliability of our study outcomes. Our commitment to excellence guarantees that our clinical trials deliver essential data to advance the development of new medical treatments.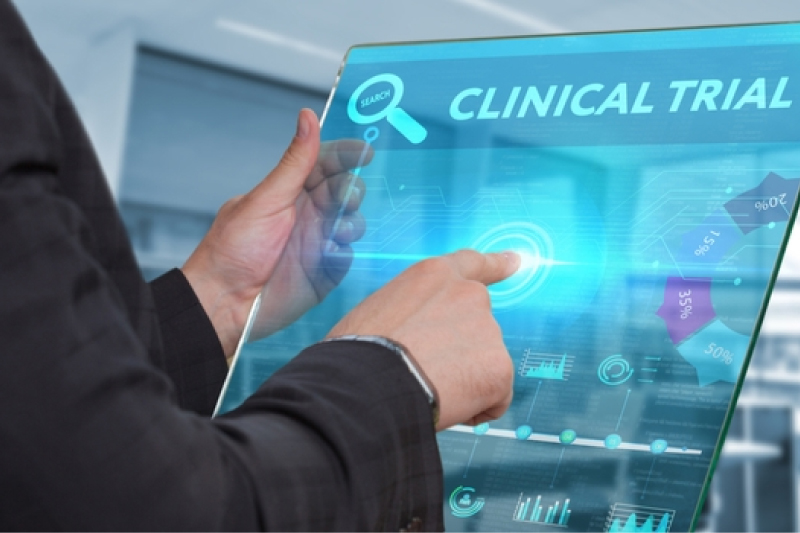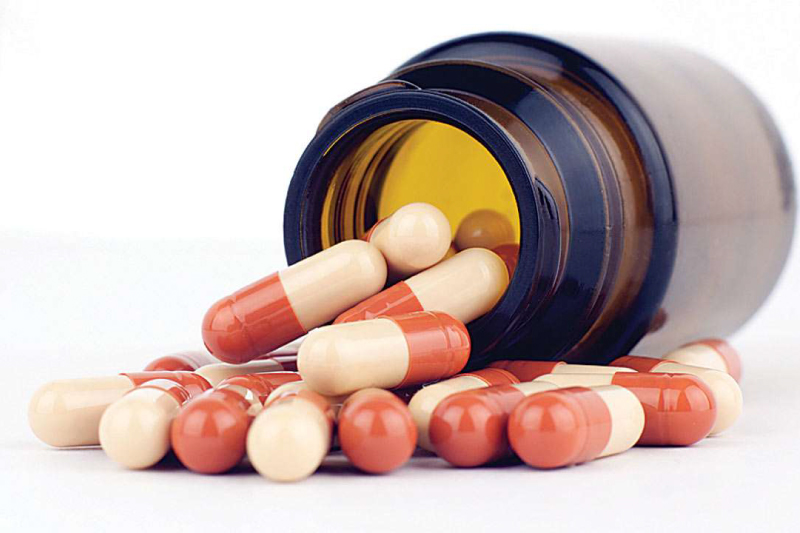 Standard medicine is the predominant healthcare approach globally, guided by evidence-based diagnosis, treatment, and prevention of disease. This approach employs pharmaceuticals, surgeries, and medical procedures, emphasizing specialized expertise and technology. Standard medicine has significantly reduced mortality rates and enhanced life quality. Continuous evolution through advancements in medical research and technology ensures its ongoing efficacy.
Ensuring safe, effective, and consistent products is paramount at our pharmaceutical company. We analyze raw materials, intermediate products, and finished products through rigorous quality control processes that meet regulatory requirements, including GMP and ISO standards. Our unwavering commitment to quality assurance ensures that our products always meet exacting specifications and are of the highest quality.