Cosmo Pharma understands the importance of branding in the nutritional supplement industry, and we are dedicated to helping our customers create products that accurately represent their brand. Our team of experts offers a comprehensive label design service, designed to help businesses create eye-catching and professional labels for their nutritional supplements.
Whether you have a specific design in mind or need help creating a new brand, our team of graphic designers and marketing experts is here to help. We work closely with our customers to understand their branding needs and create a label that accurately represents their brand and appeals to their target market. Our team also has a deep understanding of industry regulations and will ensure that your labels comply with all relevant regulations. Our label design process is fast, efficient, and cost-effective. We use the latest design software and technologies to create high-quality label designs that meet industry standards and regulations. We also offer a range of printing options, including digital and flexographic printing, to ensure that your labels look their best.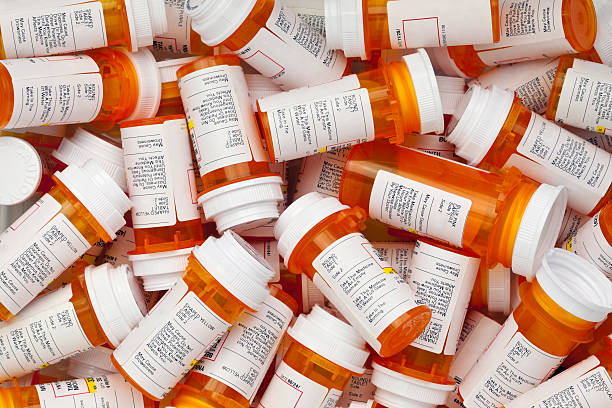 In addition to creating custom label designs, our team can also assist with the labeling process itself. We can guide label placement, size, and materials, and we can even apply the labels to your products for you, ensuring that your products are ready to go when they reach the shelves.
In conclusion, if you're looking for a comprehensive label design service for your labeling of nutritional supplements, look no further than Cosmo Pharma. Our team of experts is ready to help you create a strong brand image for your products and bring your brand of supplements to market.
File Formats
• Label artwork must be presented in an unlocked, high-res PDF: CMYK at 300 dots per inch.
• Convert all fonts to curves before sending us your file. Quality will be insufficient otherwise.
• Include .125" "cushion" area beyond your trim line on each side of your label (all four).
• Include .125" Safety Line within your trim (with no text past that mark) on each side of label.
• We will send back any labels that do not conform to our basic standards before printing.
Basic Specifications For Print Jobs
• Bleed area of one-eighth of an inch.
• Rewind position of "4" (left side must be first off)
• Core of three inches.
• Maximum roll of one foot (twelve inches)
• Gap between labels must equal or exceed one-sixteenth of an inch.Jars