remove

Contract Manufacturing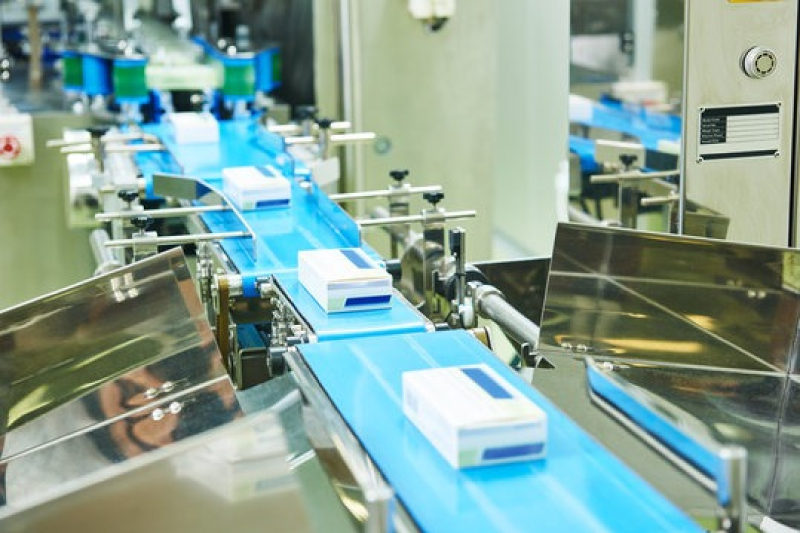 Our contract manufacturing services include packaging services. Cosmo Pharma offers a wide range of packaging options for its nutritional supplement customers. Our goal is to provide businesses with a comprehensive range of packaging options so they can find the perfect solution for their specific needs. Whether you're looking for traditional options like bottles and jars or more unique options like sachets and stick packs, we have you covered. Our team of experts can help you select the right packaging solution for your products, taking into consideration factors such as cost, ease of use, and your target market. We use only the highest quality materials for our packaging and employ strict quality control processes to ensure that every product is packaged to the highest standards.
Our contract manufacturing services include label designs. Cosmo Pharma understands the importance of branding in the nutritional supplement industry, and we are dedicated to helping our customers create products that accurately represent their brand. Whether you have a specific design in mind or need help creating a new brand, our team of graphic designers and marketing experts is here to help. We work closely with our customers to understand their branding needs and create a label that accurately represents their brand and appeals to their target market. Our team also has a deep understanding of industry regulations and will ensure that your labels comply with all relevant regulations. Our label design process is fast, efficient, and cost-effective. We use the latest design software and technologies to create high-quality label designs that meet industry standards and regulations. We also offer a range of printing options, including digital and flexographic printing, to ensure that your labels look their best.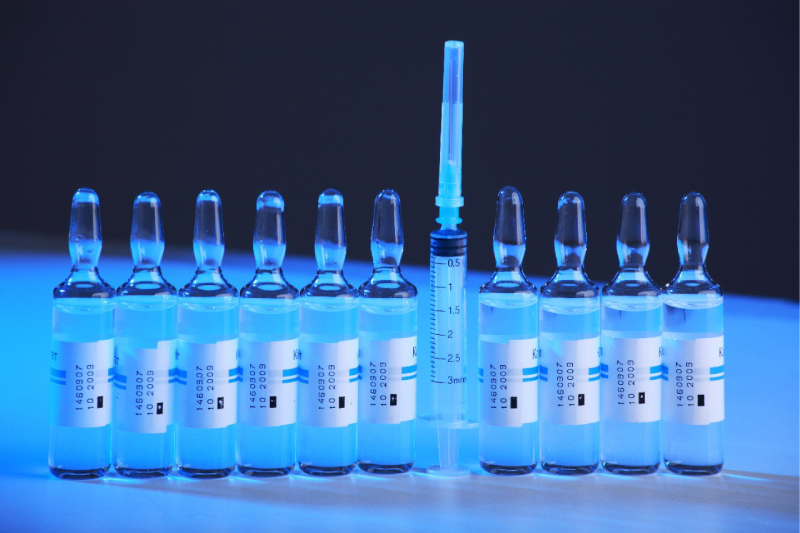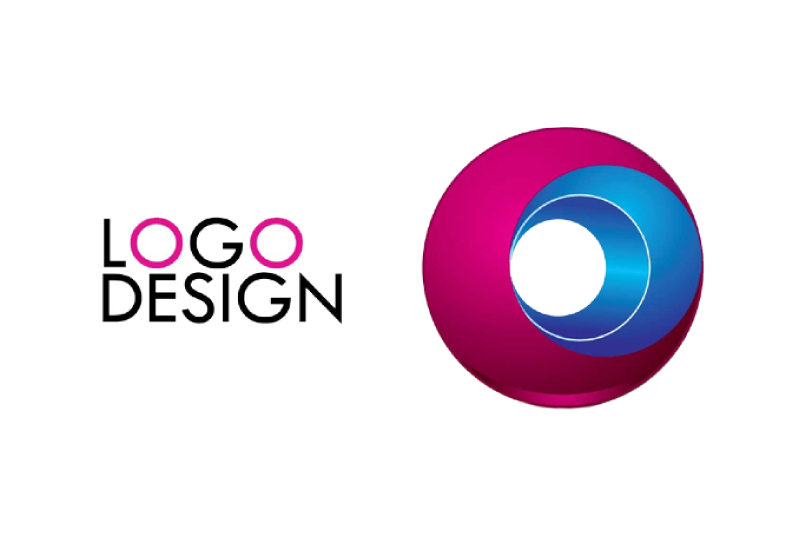 Our contract manufacturing services include logo designs. We understand that logo design are crucial elements of a successful product launch, and we are committed to delivering high-quality logo design services that make your product stand out from the competition. Our design team has extensive experience creating eye-catching logos and labels that effectively communicate your brand message and help your product stand out from the competition. At Cosmo Pharma, we are committed to delivering high-quality and cost-effective logo designs, or any other contract manufacturing service, we are here to help.